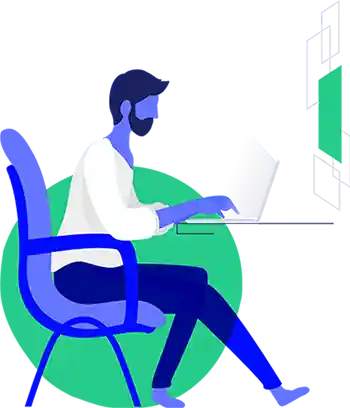 PRS所有编辑都拥有丰富的编辑实务经验。我们的编辑群皆为硕士或博士学历以上的英语母语者,具有深厚的学术研究编辑经验,并且擅长处理不同类型的学术文章。
收到您的论文档案后,编辑人员将会针对文章语法、拼写、标点以及格式进行审校,为您的研究成果提供更优秀的发表型态。我们期待收到您的文章与资料,并请在信件中注明您的学术领域、截稿日期,以及文章发表所需的论文格式或参考文献格式要求,PRS团队随时准备好为您服务。
PRS保证优质的客户服务,并且即时回覆顾客的询问与查询需求。身为全球最大的学术科学研究领域的校对与编辑服务机构,我们服务的研究领域涵盖工程学、医学、自然科学、生物科学以及社会科学、经济学、法律管理学、人文学科等。
PRS的成功来自我们拥有业界最专业的编辑群。编辑团队皆为硕、博士以上学历的英语母语者,具有丰富的大专院校和学术研究编辑经验。
我们优惠的服务费用均以千字为单位计费(请参见价格列表),即使您的文章需要比预期更多的修改与校稿时间,PRS也保证不会因此调涨收费,让您拥有安心且透明的编辑预算。
"I am very impressed by the professional English editing work done by the editor of my paper. Great job and it was done well before the deadline I had given them. Very high academic standard! Truly professional work done!"
Professor Eduardo Cuadros
"I really recommend the PRS journal editing services. The editors are all highly educated professionals, they helped me to correct all the grammar errors and they gave me helpful advice to make my publication more streamlined."
Professor Grace Elliot
"This is an amazing scientific editing service. I desperately needed help to edit my bioscience paper in the English language. My editor was kind, prompt and incredibly helpful, as I had a deadline for re-submission of my scientific paper."
Dr Jenny Huang
"My PRS thesis editor did an excellent job correcting my dissertation. He gave me many suggestions that helped strengthen my writing and gave me more confidence submitting my thesis. I am more than pleased with the results and would use them again!"
Aurelia Muller
Proof-Reading-Service.cn
Devonshire Business Centre
Works Road
Letchworth Garden City
SG6 1GJ
United Kingdom
get-in-touch[at]proof[dash]reading[dash]service[dot]co[dot]uk
+44 (0) 20 31 500 431